Has anyone else been just swamped with work since school started? I totally have been. I'm all virtual right now and working from home which poses quite a few problems as far as trying to organize and get work done while there are children and pets running around!
Navigating all the Google Classrooms, ClassDojos, Student Information Systems, Online Registrations, emails, online health forms, Google Forms, Zoom meetings, Google Meets, Professional Developments etc etc is all new and added things that I didn't have to do before.
Throw in trying to decipher all the COVID protocols and procedures that are ever changing by the day, and I'm fried! Anyone else?
I just wanted to apologize to anyone looking forward to content from me because I haven't been putting out anything good lately but that's why!
I am going to leave you with some links to check out for various things that may be helpful to you. As always, check out some of my other posts for some good info too!
Here are some links to PPE that seems to be affordable and most importantly, IN STOCK!
Working on a new resume? This may help: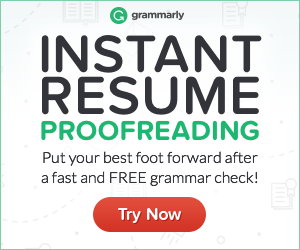 Need to try some self care?
Seelbachs (alcohol. come on, you know you need some!
This post contains affiliate links. If you use these links to buy something we may earn a commission. Thanks.